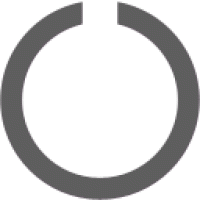 Product
Trend Craft pro worktop jig 400-650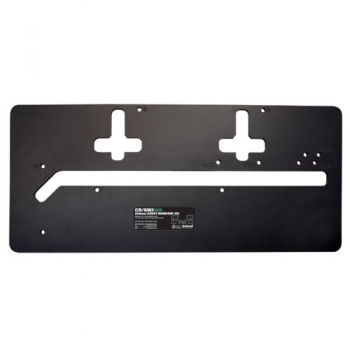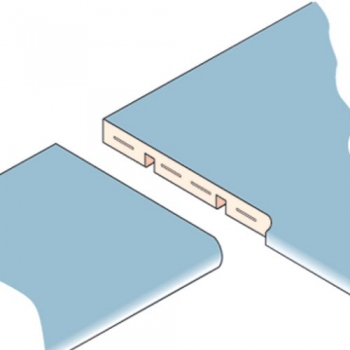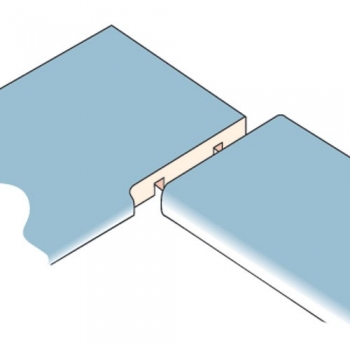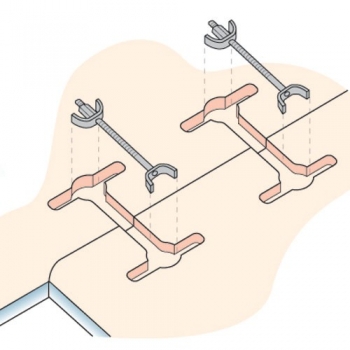 ---
Trend Craft pro worktop jig 400-650
Hard wearing solid laminate jig that cuts both parts of the joint in 15 minutes including setting up.
Left hand and right hand corners, 400mm radius penisular joint, 45 degree end cut with slight radius, 22.5 degree trade corner solution.
Fixed lengths of 400mm, 500mm, 600mm, 616mm, 640mm & 650mm.
Includes a 1/2 inch TCT worktop cutter for limited period.
Limited Edition.
Specififcations
Length 810 mm
Width 360 mm
Thickness 12 mm
Weight 4.3 kg